Chimney Maintenance Tips from Boss of the Swamp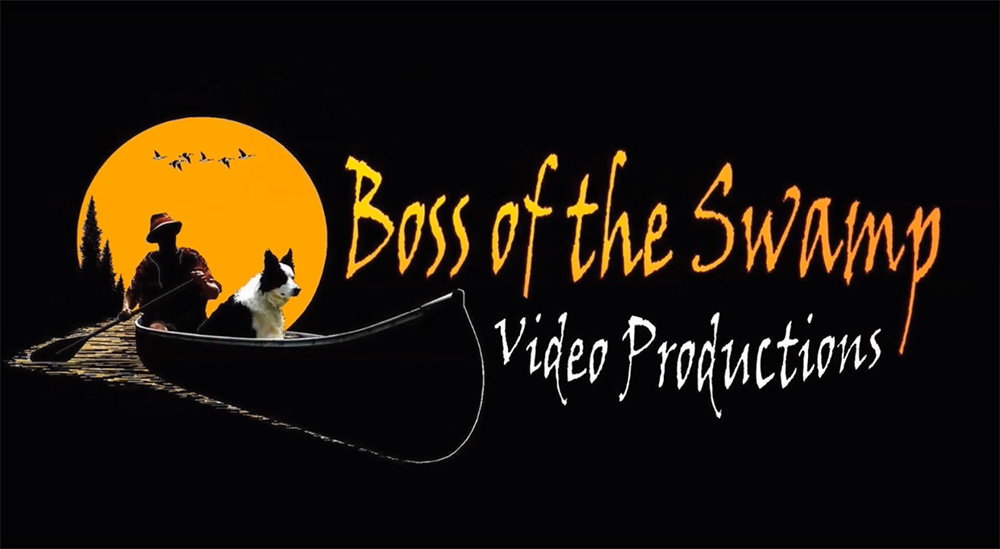 "The Boss of the Swamp" is an outstanding source of information for all things related to backwoods living- from gardening to trapping, harvesting, and homesteading, the YouTube channel is an endlessly useful resource for anyone wanting to go off the grid or live just a little bit more self-sufficiently. If you're a fan of cookstoves, we highly recommend checking it out. Chances are you'll learn a thing or two.

The Boss himself, JC, has been kind enough to let us feature a few of his videos here in the Cookstove Community. This two-part series goes over chimney maintenance with both a regular woodstove and a cookstove, showing you exactly what to look for and how to clean it in a few easy steps. There's lots of invaluable tips here: JC doesn't just tell you about chimney fires, he shows you what causes them, how to avoid them, and what to do in the event that you have one (the solution is cheap and ingenious). And when it comes to cookstoves, JC explains in simple terms how and why they differ in design from regular stoves before showing you the basics behind cleaning a Kitchen Queen.
As anyone with a cookstove knows, they're an investment. While they will certainly pay for themselves quickly and become a special part of your home, purchasing one is something to do with great care, and that's why Obadiah's Woodstoves is now offering a discount to any of The Boss of the Swamp's viewers interested in having a stove of their very own.
Be sure to like the Boss of the Swamp on Facebook and subscribe to his YouTube channel, and please check out the videos below for more information on the discount and some truly great chimney maintenance tips.