Cooking With Cookstoves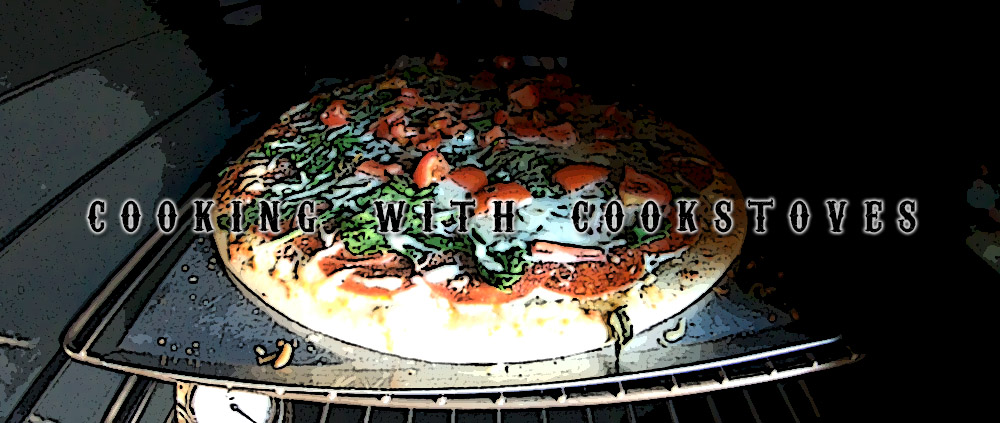 Looking for a delicious meal to make on your cookstoves? Sarah from Obadiah's Woodstoves has you covered! In these videos, Sarah shows you just how easy it is to prepare food with a cookstove; whether it's a snack or a full meal, the tasty options are endless.
You can find even more recipes for cookstove meals at the Cookstove Community recipe page.