Cookstove Video Reviews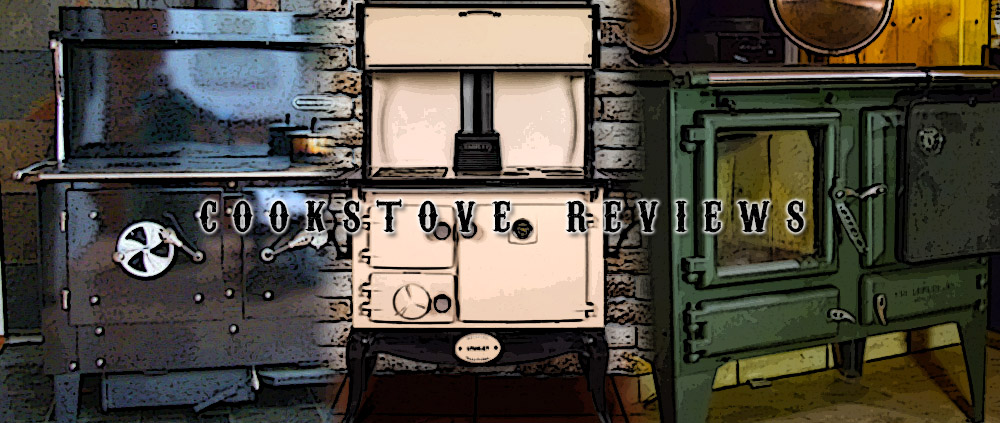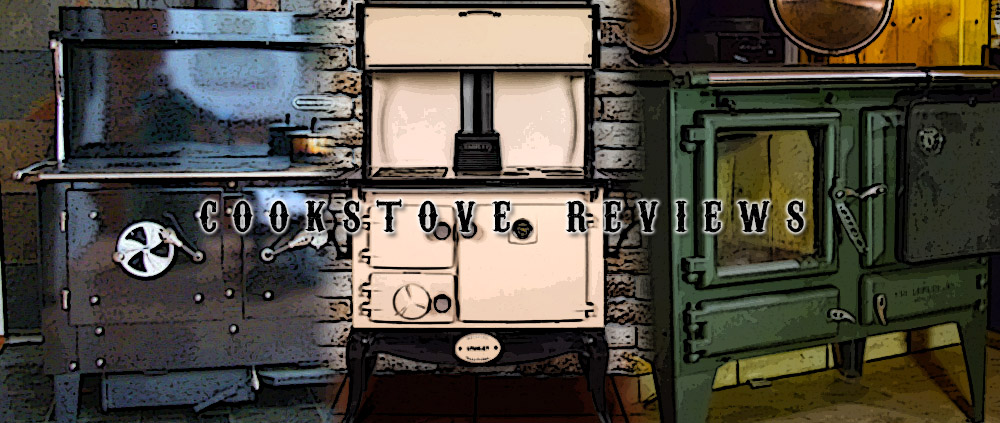 Obadiah's believes in telling it like it is: That's why we take the time to offer our own cookstove reviews. Here, you'll find us reviewing some of the many cookstoves that are available on the market today and with an honest, no-nonsense approach. Not all cookstoves aim to do the same thing: Some are better for large meals, others for small baking projects; many cookers put out enough heat to warm a whole house, and some are so compact they can only heat a single room. We highlight the features of each cookstove we come across as well as their positive aspects, but we won't shy away from any shortcomings.
If you're in the market for a stove, we hope that these cookstove reviews will give you all the information you need to make the best decision possible.
FEATURED COOKSTOVE REVIEW
COOKSTOVE REVIEWS