Tax Credit For Wood and Pellet Heaters: 2022 Update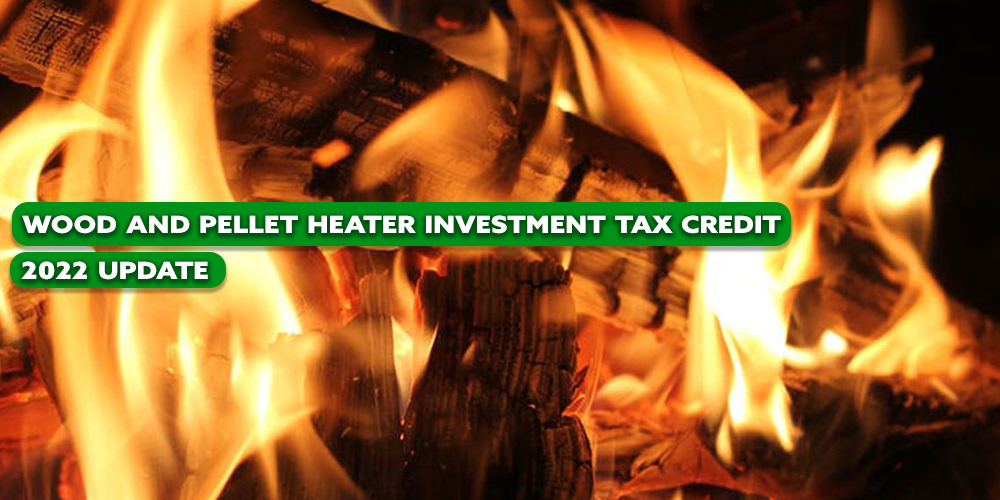 In 2020, Congress passed legislation that established a new tax credit for wood heaters in 2021, 2022, and 2023. Any wood heaters purchased or installed between 2021-2023 may be eligible for a tax credit of up to 26% if they meet a few simple criteria.
This is the same tax credit we mentioned last year, and while there have been no changes to the tax credit itself since then, there is now an excellent summary provided by Hearth, Patio, & Barbecue Association (HPBA) of what's eligible and how to apply for the credit. See the image below for more details, or view the PDF file here.