Introducing the Sopka North Hydro Cookstove
In 1999, Obadiah's was the first to bring Sopka cookstoves to the U.S. all the way from their small factory in Serbia. Despite being a relatively small company, Sopka uses the latest manufacturing techniques to produce high-quality units that have been making wood heat users around the world happy for over a decade. As it turns out, Sopka is just getting started. On behalf of Sopka, Obadiah's is proud to introduce the new North Hydro wood cookstove!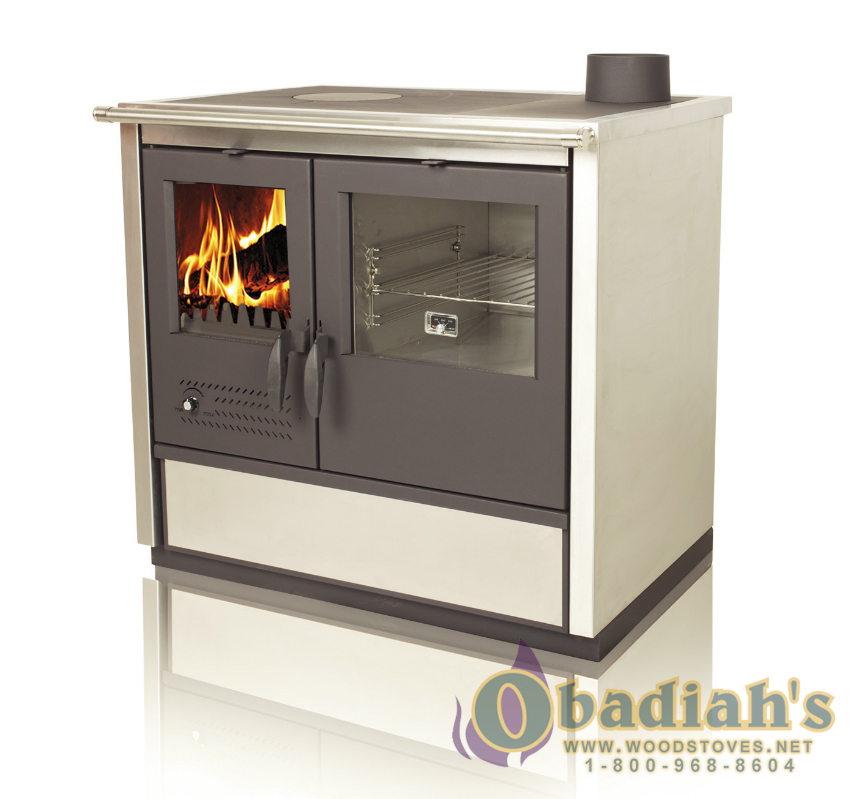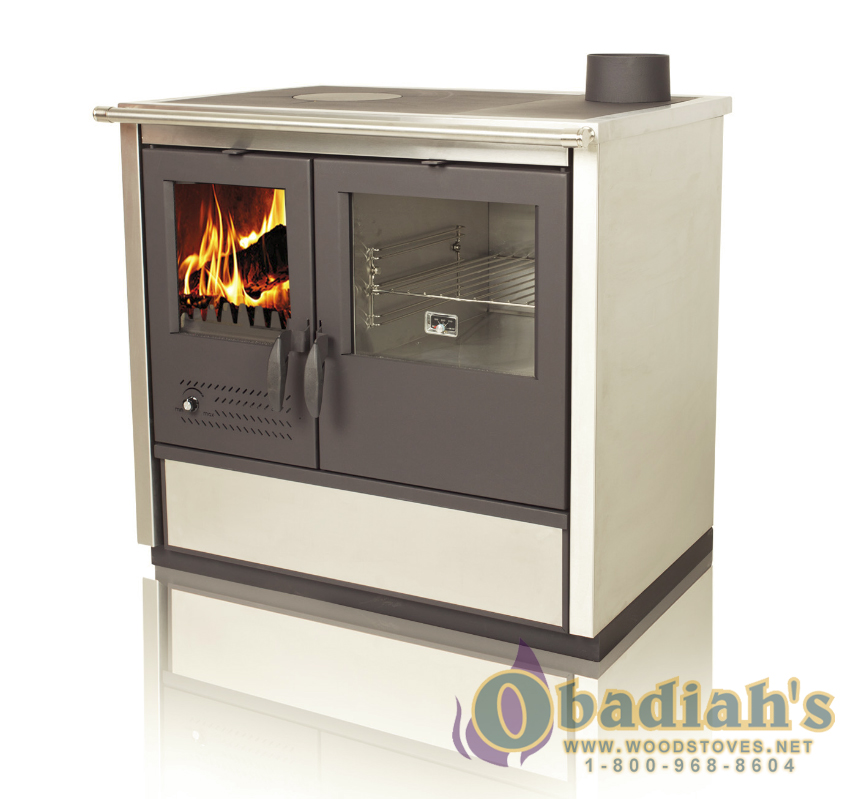 The North Hydro is an elegant, modern central heating stove made from stainless steel with a factory-installed hydronic heating option. This hydronic heating option is a first for the wood cookstove industry and we couldn't be more excited to get it into the hands of you all. The North Hydro is not available just yet, but we will have more details in the near future about it so please keep an eye on the Cookstove Community. In the meantime, check out these diagrams for a technical breakdown of how the stove's hydronic heating works:
For more details on the Sopka North Hydro, you can read the owner's manual here.