Trump Administration Orders Temporary Freeze on EPA Activity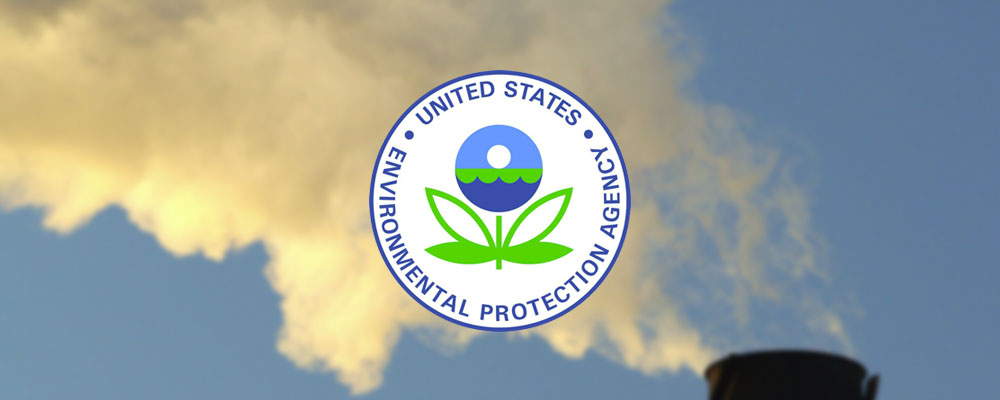 As the administration changes in the United States, many federal organizations have been ordered to freeze activities until they can be reviewed by new officials. The Environmental Protection Agency (EPA) is one of the agencies affected, with sources reporting to Reuters that the EPA has "been asked not to publicize any talks, conferences, or webinars that had been planned for the next 60 days."

The EPA was also asked to temporarily halt all ongoing contracts and grants in order for the new administration to review them before moving forward. EPA spokeswoman Julia Valentine expects the review to be finished by Friday, January 27, after which the EPA will once again be able to move forward with any current contracts or grants that receive approval.
Additionally, the AP reports that the EPA has been ordered to temporarily freeze "all new business activities at the department, including issuing task orders or work assignments to EPA contractors." This order does not apply to any contracts or grants involving pollution cleanup or infrastructure construction, but is expected to have a far-reaching impact given the large amount of work that the EPA performs with contractors around the country.
A period of review is not uncommon as a new administration transitions into the executive branch, and there is no indication that there will be any immediate impact in the EPA's overall regulation of heating sources such as cookstoves and woodstoves. However, many suspect that the EPA's policies will shift significantly once a new EPA administrator is confirmed.
President Trump has nominated former Oklahoma Attorney General Scott Pruitt to be the new EPA administrator. Catherine McCabe, previously Deputy Regional Administrator of EPA Region 2 in New York City, is currently serving as Acting Administrator until the senate confirmation of Pruitt.
We will have more updates on the changing face of the EPA and how it relates to cookstove users as news develops.