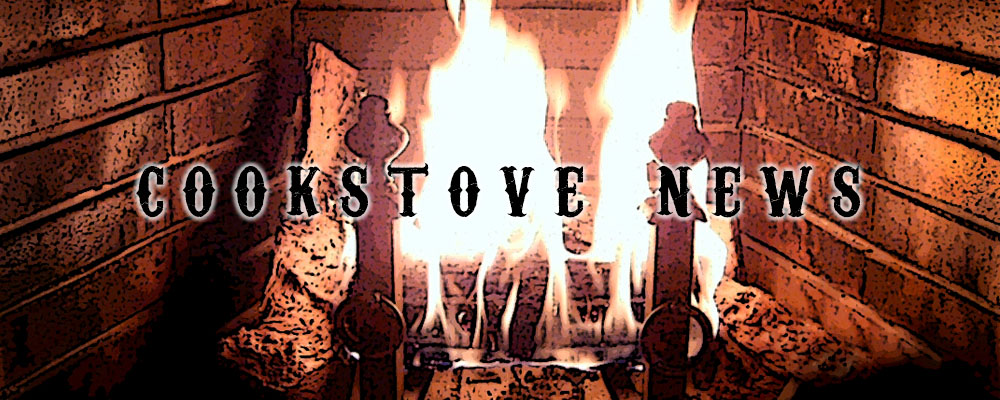 Welcome to the Cookstove News page! Here you'll find news on all the latest happenings in the world that affect cookstoves. Whether it's updated regulations about wood heat, new cookstove models, innovative ideas for old stoves, or just what's going on in the Cookstove Community, you'll find it here.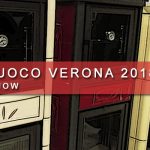 At Obadiah's Woodstoves, we never want our product lines to stagnate. The cookstove market is always growing and, as a leading dealer of cookstoves in North America, it's our duty to stay up to date on the latest trends and units being manufactured across the world, in order to best serve our customers. That's why […]
Read more [...]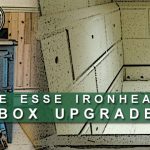 We've always been big fans of the Esse Ironheart wood cookstove. After all, these are some of the longest lasting stoves on the market for a reason: The Ironheart is built like a tank and can stand up to decades of use with no problem. It cooks great, it has a classic yet sleek look, […]
Read more [...]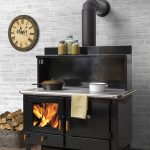 Obadiah's has been working in the cookstove business for a long time, and over the years we've seen all kinds of ideas for cookers- some of them great, some of them not so great. We've fallen in love with the craftsmanship that went into a unit only to watch it be wasted when the manufacturer […]
Read more [...]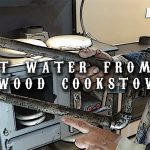 "How do I get hot water from a wood cookstove?" is one of the most common questions that Obadiah's regularly answers. The idea of having domestic hot water run right out of a cookstove is appealing for obvious reasons, between allowing for even greater self-sufficiency and having an invaluable backup supply of hot water during […]
Read more [...]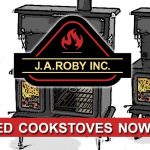 When it comes to cookstoves and EPA regulations, there is no shortage of confusion. While the latest regulations found in the New Source Performance Standard exempt some cookstoves, others don't meet the technical definition set by the EPA, leading many manufacturers to update older models or build entirely new lines. It's a difficult undertaking, but […]
Read more [...]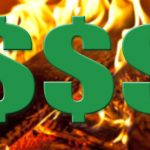 Filing your taxes is hardly a good time, and as we approach the deadline, many of us are looking for any break we can get. So if you're on the look out for tax incentives at the moment, Obadiah's Woodstoves has good news for you! If you purchased a wood or pellet heating product between […]
Read more [...]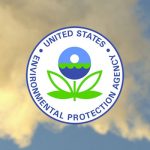 As the administration changes in the United States, many federal organizations have been ordered to freeze activities until they can be reviewed by new officials. The Environmental Protection Agency (EPA) is one of the agencies affected…
Read more [...]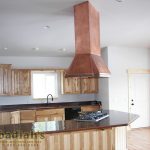 So you have a cookstove, but what about a range hood? No matter what brand of cookstove sits in your kitchen or living area, if you don't have a way to properly ventilate your kitchen, chances are you're needlessly inhaling a lot of odors and particulate matter from the smoke. Maybe you think this is […]
Read more [...]
In 1999, Obadiah's was the first to bring Sopka cookstoves to the U.S. all the way from their small factory in Serbia. Despite being a relatively small company, Sopka uses the latest manufacturing techniques to produce high-quality units that have been making wood heat users around the world happy for over a decade. As it […]
Read more [...]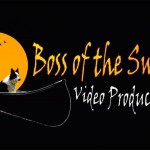 The Boss of the Swamp is an outstanding source of information for all things related to backwoods living- from gardening to trapping, harvesting, and homesteading, the YouTube channel is an endlessly useful resource for anyone wanting to go off the grid or live just a little bit more self-sufficiently. Recently The Boss himself, JC, has been kind enough to let us feature a few of his videos here in the Cookstove Community.
Read more [...]